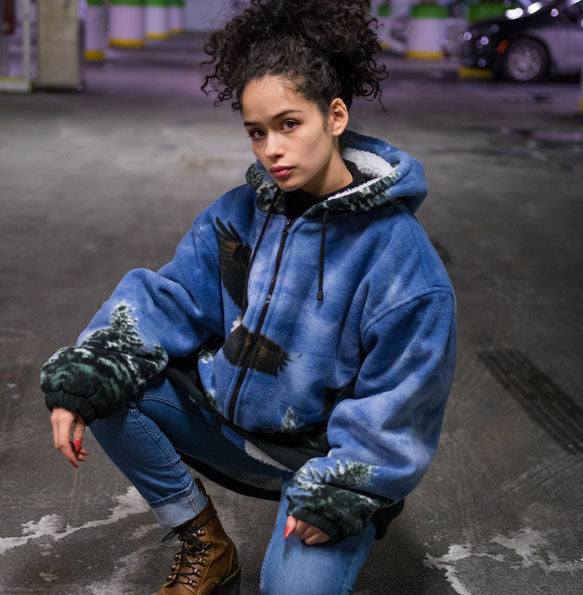 FREE PEOPLE

WEAR NO UNIFORM.
At Wildkind, we believe that fashion
and freedom are linked to each other.
Live fiercely, freely,
and unapologetically you.
So leap into the jungle of the
unknown and find yourself.
FREE

MEANS

BEING GRITTY AND REAL.

DIVING IN HEADFIRST.

BEING OPEN TO ANYTHING.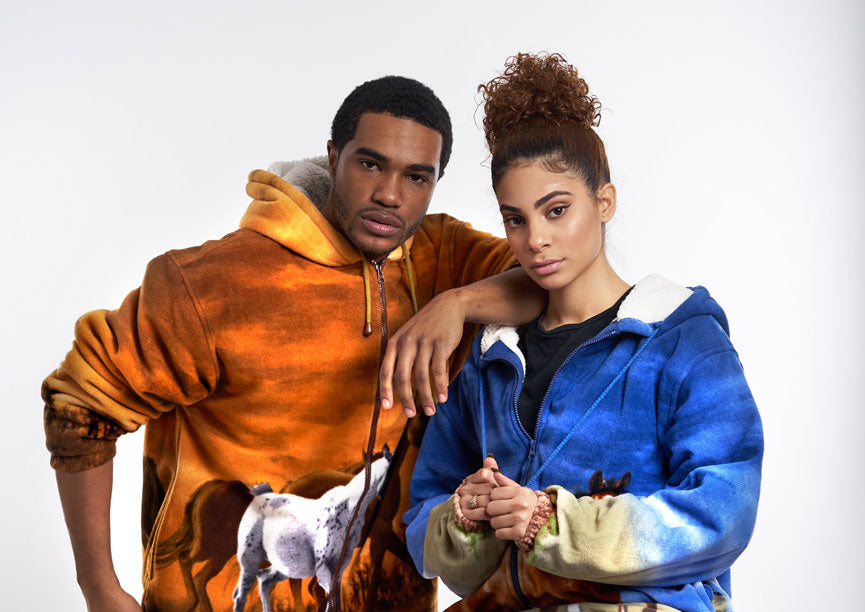 WE WEAR OUR HEART ON OUR SLEEVES.
We're not quiet about our passions: Wildkind is committed to helping hundreds of endangered animal species.
That's why a percentage of your every purchase will be donated to major animal organizations to help wildlife efforts around the world.
MAKE GOOD. DO GOOD.
Our vegan leathers, superior quality cottons and ethically-sourced materials reflect the Wildkind mission: build the best product for the best kind of people, all while giving to animals, to create a world we're proud of.
BEING FREE MEANS
DOING WHAT YOU BELIEVE.